Behind the Style
Blog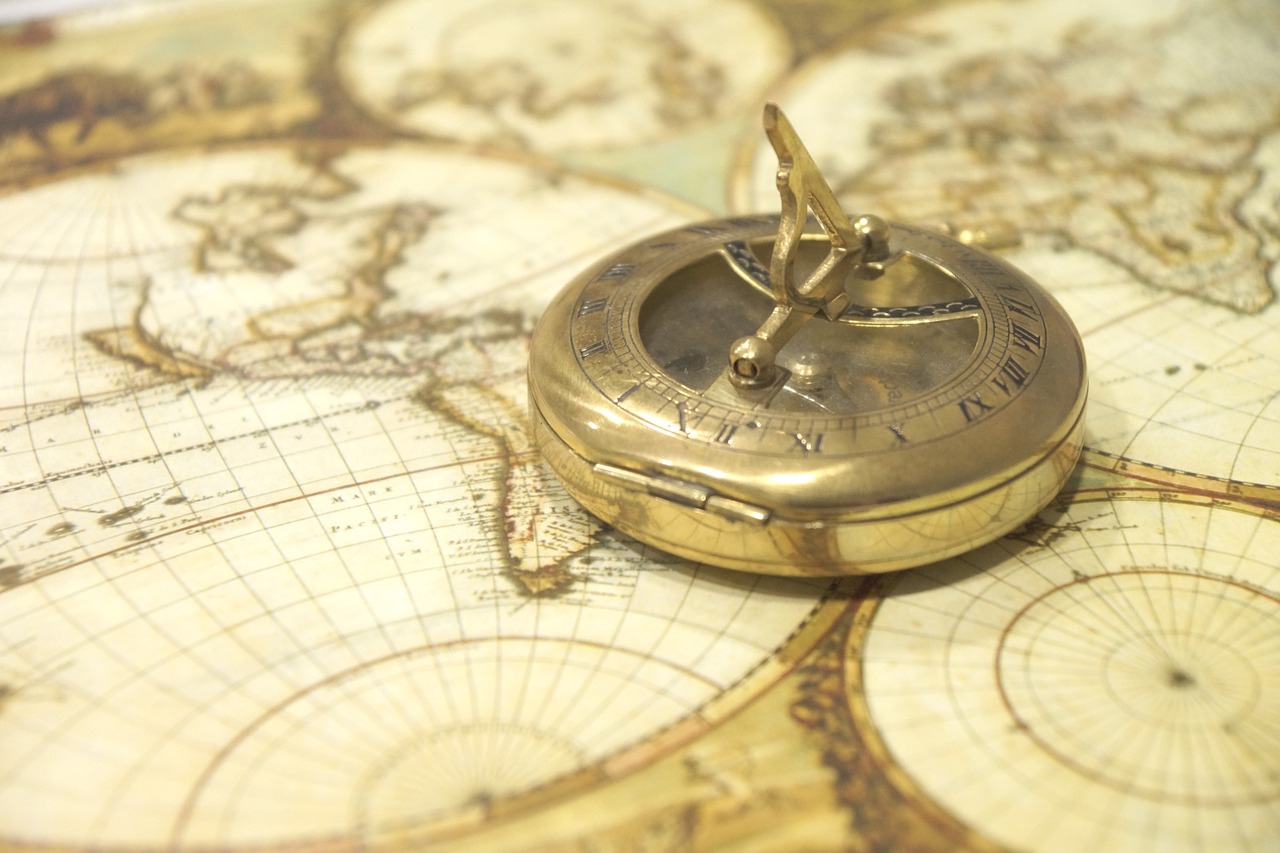 This post discusses usage guides, a type of reference work consulted in the publishing industry . . .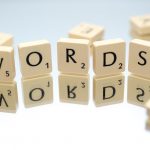 Words should suit the context and purpose of a piece of writing . . .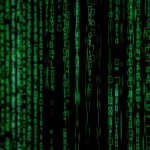 Mistakes in formatting can be complicated to resolve, but you can customize solutions . . .
An abstract of a work, usually of an essay, is a concise summary of its main points . . .
To cite source code begin with the MLA format template . . .